Allegiances
Dogs
Leader: Blizzard~Catseye
Healer:Reserved
News: coming soon...

Foxes
Leader: Reserved
Healer: Nero~noleft1
News: coming soon...

Wolves
Leader: Luna~Cinderwing
Healer: Reserved
News: coming soon...

Escaped Dogs
Escaped Foxes
Escaped Wolves

Statistics
We have
7
registered users
The newest registered user is
Morningbreeze
Our users have posted a total of
56
messages in
30
subjects

4 years (47 months)
female
Animal: Dog, Cocker Spaniel
Rank: Healer
Appearance: Jinx is a bulky brown she-dog with abnormally large paws, swirly fur patterns, and dark navy blue eyes with a tint of blonde at the edges, which emerges into her freakishly long ears.
Accessories: Jinx has a bracelet, or amulet, around her right front paw which detects when someone is coming, as well as giving her a minor shock when there is danger near.
Power: Light shifter with ultraviolet vision, which means she can see rays of light and everything in disfunctioned purple, something no one else in her pack can do.
Personality: Despite her appearance, Jinx is quite frankly all over the place. She likes to run around and play, which would make her a perfect mother and fantastic mentor as she understands what it is like to be a pup. She is a prankster and can always see the light in the situation, but doesn't really like to let anyone inside her head, and sometimes doesn't quite know when to stop her shenanigans. She makes decisions in a split second without patience, not really thinking about the consequences, which leads to a lot of her bumps and bruises. Quite frankly, she is a jinx. She often says things and it ends up going the other way, which results in many of her mistakes in healing. She is loyal to her pack to the last breath, even if she is just referred to as the "Healer with the Ultraviolet Vision".
Skills: out of 10~
fighting 8, hunting 4, scavenging 9, swimming 2, speed 9, memory 6, stealth 3, sight 8, scent 1.
Any extra: anything else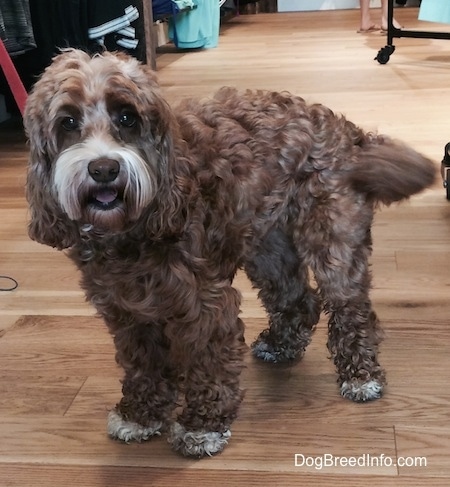 Family: mother, father, siblings, children and mate. 
History: Detailed history
Admin





Posts

: 4


Join date

: 2016-02-15


Age

: 18


Location

: in your kitchen, eating your food and watching your disney movies <3





Similar topics
---
Permissions in this forum:
You
cannot
reply to topics in this forum